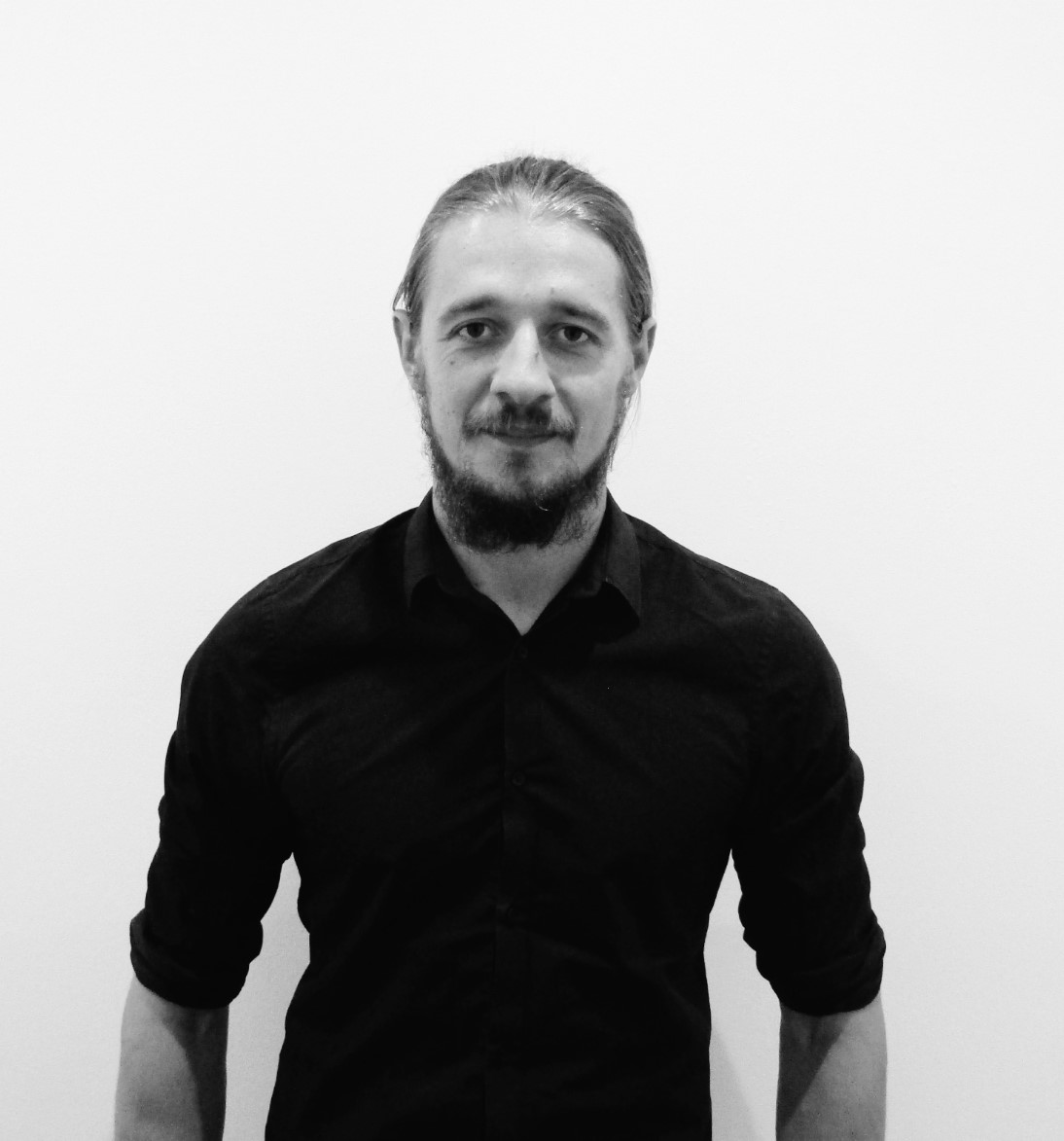 Sam Pickett
(Senior Data & Analytics Talent Manager )
01483 716984
I have 8 years' experience in recruitment working across a multitude of industries, gaining invaluable knowledge as to how business works and what works best for my clients. Over the last year, I have worked with Cornucopia, where I have been able to apply my knowledge and define my specialism in Data Science and Data Engineering roles.

I strive to deliver excellence to both clients and candidates, providing a value-add consultative process to talent acquisition with a focus on retainment.

In my free time I train in Boxing, Muay Thai and work as a semi-pro contemporary artist.
My Jobs