96% Of our introductions produce long term relationships through our exclusive CornucopiaIQ consulting service
Cornucopia's annual Salary Survey is available now focusing an in-depth analysis on Data Engineer and Data Scientist roles and regional break downs. A highly informative document to kick start your business into 2022 budget planning and hiring strategy. Please get in touch for your free copy.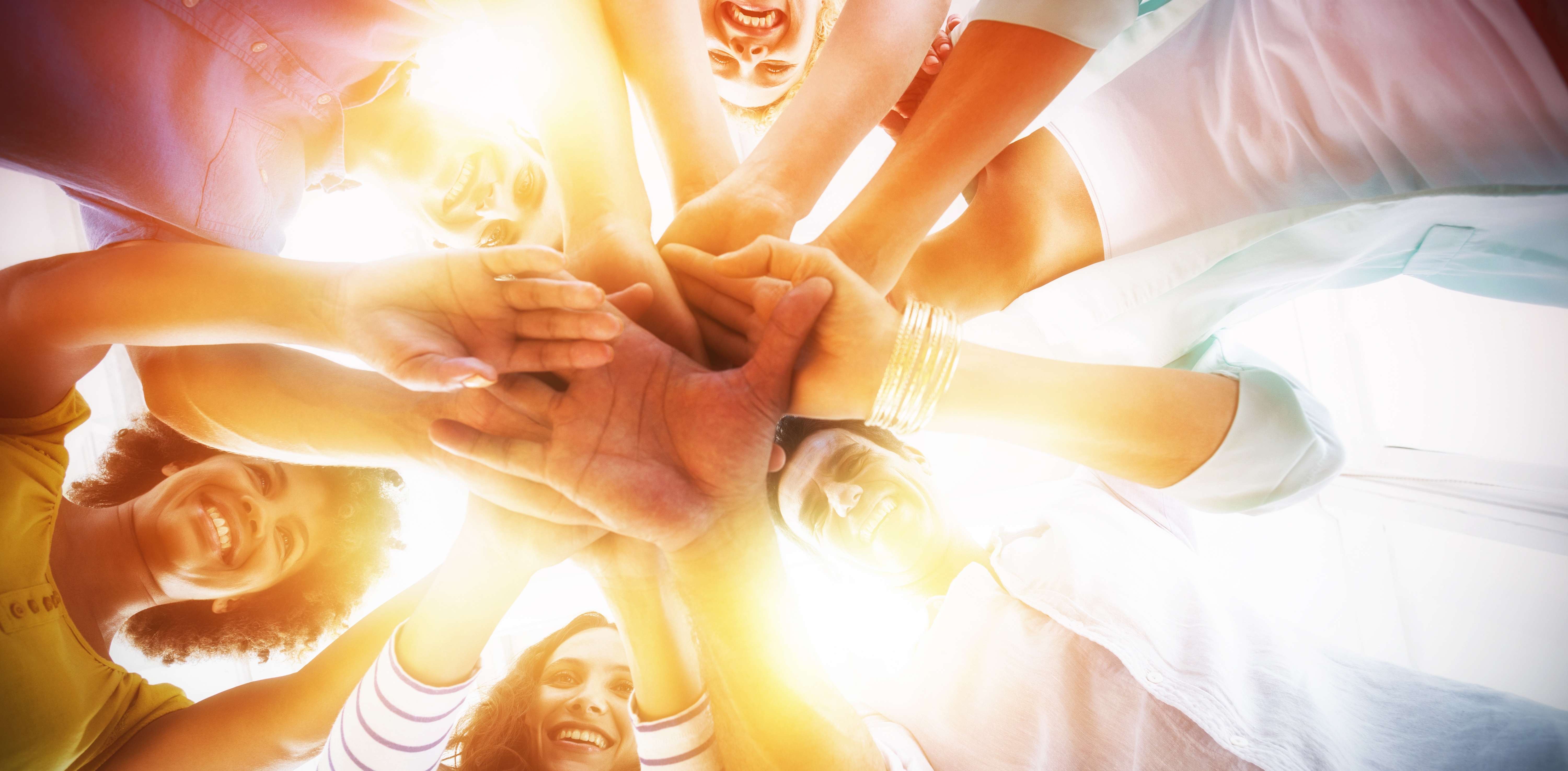 We have developed and refined a unique approach to consulting for our clients with strategies that deliver. CornucopiaIQ features a range of cutting-edge candidate assessment steps and an on-line candidate delivery platform giving you not only a tailored but evidence-based hiring strategy. Our premium service is proven to reduce your commercial downtime, cost to hire and greatly improve your retention rate.

• Improve your retention rate.
• Reduce your cost to hire.
• Time back to you.

Challenge your current recruitment process and providers by using our quick to use audit tool goodhire for some valuable insight.



Our clients speak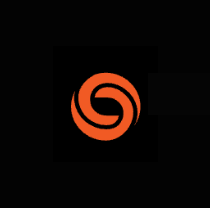 Janek is a talented recruiter who 'goes the extra mile' for his clients and candidates.
He knows his domain well and is a great person to have working on your behalf.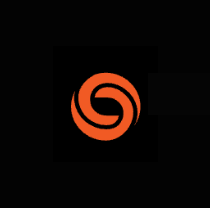 We had a tough to fill position, not just owing to the key technical input required for the analytics and optimisation of our EMEA ecommerce platform, but also the team fit - a definite T-shaped person required - to integrate fully with our culture.

We set Cornucopia the challenge of finding what we thought could very likely be a Unicorn, ...