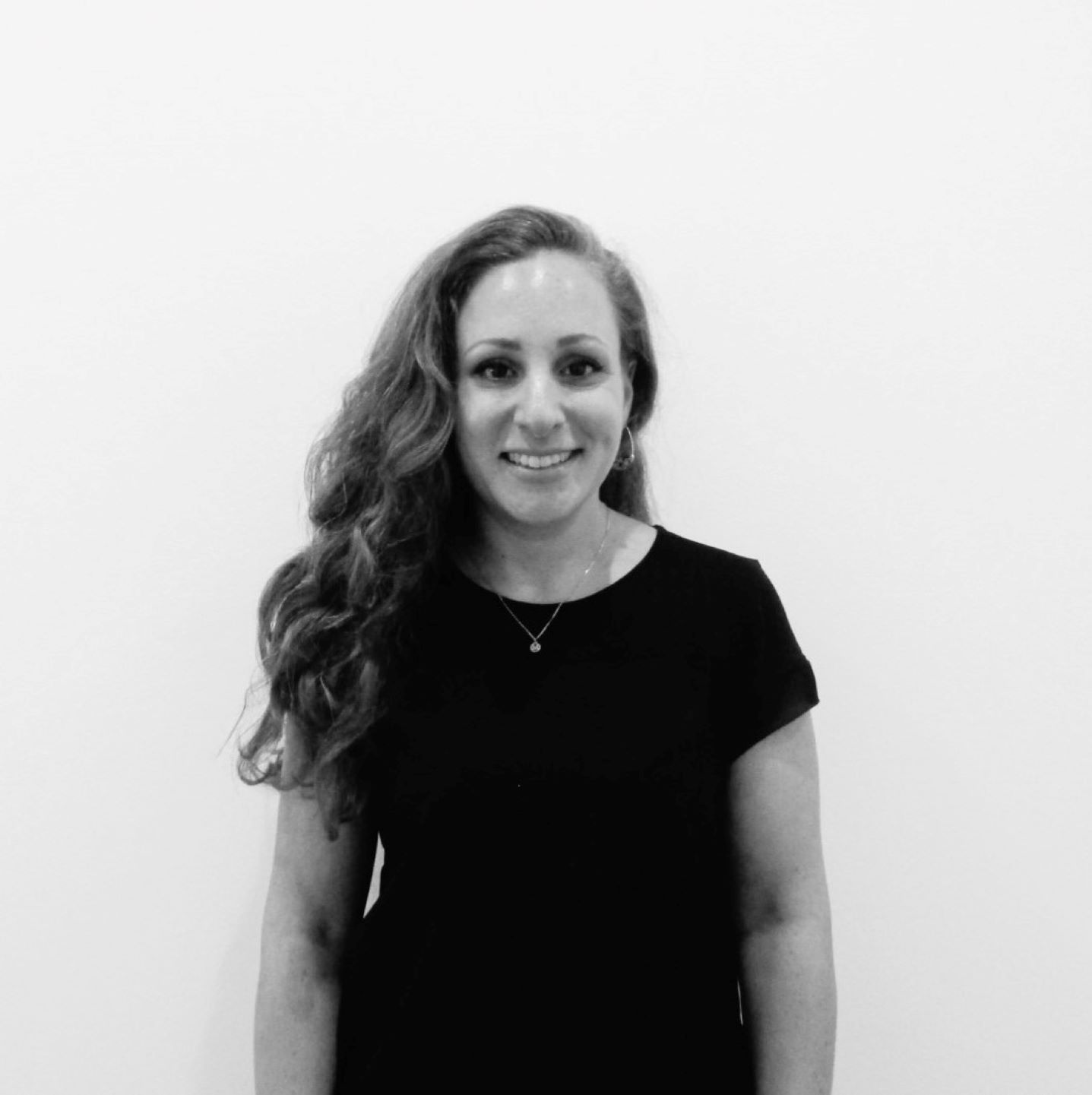 Michelle Walsh
(Marketing & Communication Manager)
01483 769220
With a broad business administration and marketing experience derived from a leading brand in the retail sector, I understand that the best knowledge and understanding of an industry as complex as Data and Analytics is of little value without being able to give the right information to the right audience at the right time.

In doing so, I aim to keep our clients and candidates informed of the latest industry insight from the perspective of Cornucopia's recruitment expertise.

I am an ex fashion Buyer and in my free time I get my creative kicks from interior design projects and home styling.